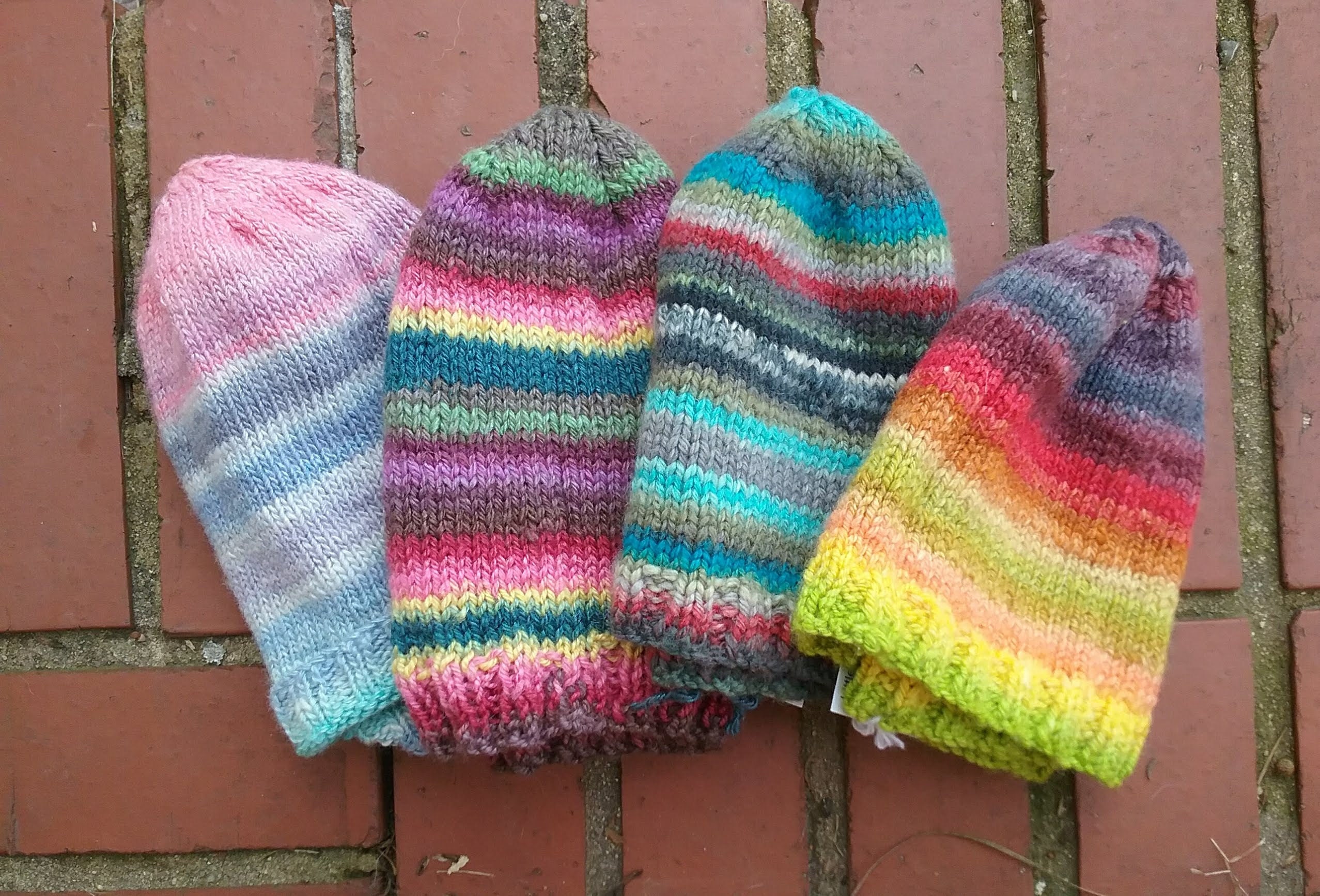 Hi everyone, 
I'll be using this blog to feature great patterns for handspun yarn. Each post will feature a different theme of patterns. 
All patterns can be found on Ravelry. 
Links to the patterns can be found on the blog, alternatively, I've created a bundle of all patterns that can be found here. 
Hats! 
Hats are fun to knit with handspun yarn as the yarn creates a unique fabric. Handspun hats are also softer- even babies can wear a handspun wool hat! 
Here are some good ones: